Kid Carson gets the Morning Show at Vancouver's Z 95.3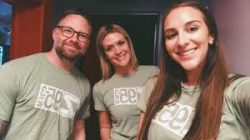 The morning show became available when the trio of Leslie, Scooter and Producer Jaclyn were shown the door after their Tuesday morning show last week.
Both Kid Carson and the station have tweeted the news that Kid will be back on the CKZZ air beginning March 30th.   Z 95.3 is where Carson began his Vancouver career 17 years ago.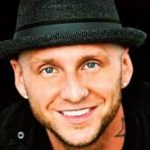 His radio itinerary is displayed below courtesy of Vancouver Broadcasters:
CISS-FM Toronto -2003; evenings CKZZ-FM Vancouver 2003-04; mornings CFBT-FM Vancouver 2004-12; morning host CFUN-FM/CKKS-FM Vancouver 2012-15. 
Published on March 9, 2020 at 12:57 pm by boredop
---