One Winner, Two Election Losers Among Former BC Broadcasters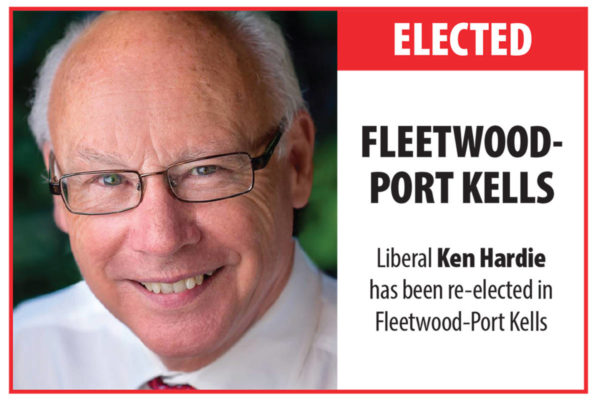 Puget Sound Radio extends congratulations to former Vancouver broadcaster and Liberal incumbent Ken Hardie, who won re-election yesterday in the riding of Fleetwood-Port Kells. A graduate of UBC Radio, Hardie was a producer, operator and weekend host at CJOR in 1971 and later served as PD and Promotion Director for CHNL Kamloops.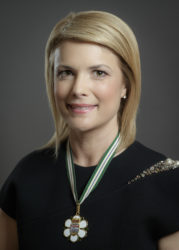 Two other former local TV newspersons, Liberal candidate Tamara Taggart (above) and Green candidate George Orr (below) were unsuccessful in attempts to get elected. Taggart was a long-time weather, then news anchor at CTV Vancouver, while Orr was a reporter at several TV stations in the 1980s, including the CBC, CKVU and BCTV.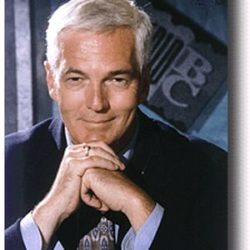 Published on October 22, 2019 at 1:03 pm by mikedup
---