Jordan Armstrong, Neetu Garcha to New Slots at Global BC

Neetu Garcha, Sonia Sunger, Paul Haysom, and Mark Madryga.
.
Thanks to Connie Thiessen at Broadcast Dialogue for alerting us to imminent changes at Global BC.
Global News Morning BC is revamping its on-air lineup, beginning Monday. Neetu Garcha joins anchors Sonia Sunger and Paul Haysom, meteorologist Mark Madryga and traffic reporter Kaitlyn Herbst, as morning news reporter, moving from her anchor position at BC 1.
Current morning news reporter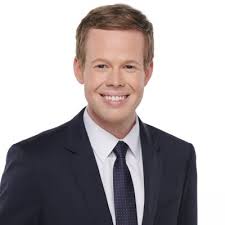 Jordan Armstrong is heading to the weekend evening anchor desk on Global BC and BC 1, with additional weekday reporting duties.
Weekend anchor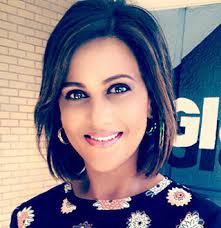 Sonia Deol is now also the host of BC 1 weekly political series Focus BC. She continues to anchor Global News Hour at 6 Weekend.
Published on October 18, 2018 at 10:58 am by clockwatcher
---