Possibility of a change at City TV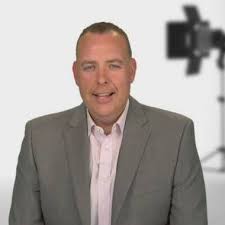 I have been hearing a lot of interesting rumors over the last several months regarding the news broadcasts at City TV as well as Breakfast Television now that Rogers has Sportsnet 650. I looked at the hiring of Steve Darling as a little odd for the show as I only ever remember him as a TV sports broadcaster. Well now that he has left and hinted that we would see him soon, it leads me to think that the rumored changes to the news and Breakfast Television could involve seeing him land there somewhere. Another rumor that ties into the changes at City is that the planning had been in place a while, and Steve Darling as well as Michael Kuss (former Global meteorologist) were hired by Rogers and given temporary radio positions until the changes were made. I would look for Michael to leave Jack in the next 2 0r so weeks to also end up on TV. Some of the rumors that have been told to me over the last while regarding City is that they are going to go up against Global with news and sports. We already know that Saturday nights City shows one game from Hockey Night in Canada, and there is a possibility of more sports being shown, as well as a more news and entertainment programming. It will be interesting to see where Steve ends up and if there is truth to these rumors.
In other Jack news, Alex Hindmarch in Calgary is no longer with the station but word is he is still with Rogers and possibly moving to City TV Calgary or Edmonton. The changes that happen at City Vancouver will be extended to other City TV stations.
Published on March 27, 2018 at 9:06 pm by Brian Cook
---