What apps do you use to listen to radio?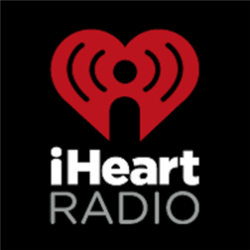 I was wondering what apps people use to listen to radio or podcasts? In this age where almost everyone has a smartphone and almost every radio station has an app to stream, or there are apps such as RadioPlayer or iHeartRadio Canada, or even more generic streaming apps, what do people here prefer to use?
I have 2 cell phones and so for that reason I have one iPhone and one Android device, so I have apple music and use the radio for Beats 1 sometimes and I use the podcast app. On Android I use Google Play Music but for radio it's iHeartRadio and RadioPlayer as well as SiriusXM. Is there an app out there that is a must have?
Let me know and I can add them to the post if they are great apps
Published on August 3, 2017 at 7:33 pm by Brian Cook
---