Possible changes coming to Z?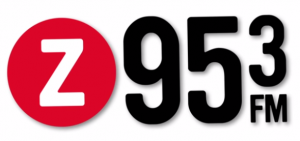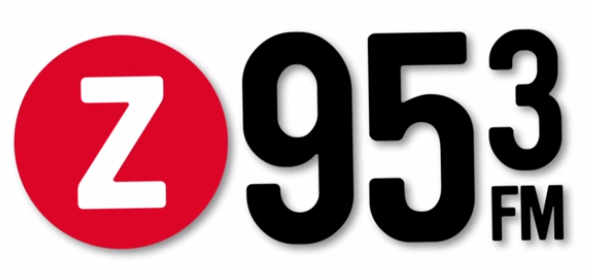 We received word that it may sound like there have been changes at Vancouver's Z95.3. As was posted in the comments Afternoon host Matty B has been let go.  Sutto has moved to Afternoon Drive. Emilie Clarke back to evenings and Simone is on middays.
It looks like Z has a plan but is not ready to release the info. They will be announcing something over the next 6-10 weeks once the dust settles on the AM side.
More info as we receive it.
Thank you so far to Radio Fan for the info
Published on August 2, 2017 at 4:48 pm by Brian Cook
---