New evening host at CFOX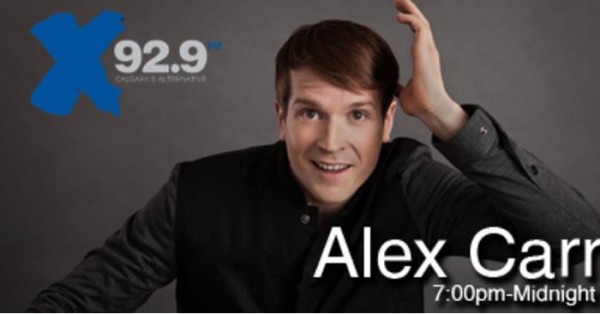 Congratulations goes out to Alex Carr who is moving to the west coast. He is starting at CFOX towards the end of November and will be taking the evening show from 7-12 Monday to Friday.
Currently he is evenings at X92.9 in Calgary. He is filling the position left behind when Craig Stone moved to afternoons at Power 97 in Winnipeg.
Published on November 3, 2016 at 6:58 pm by Brian Cook
---